Laikipia - Truly Offbeat, Luxurious and Serene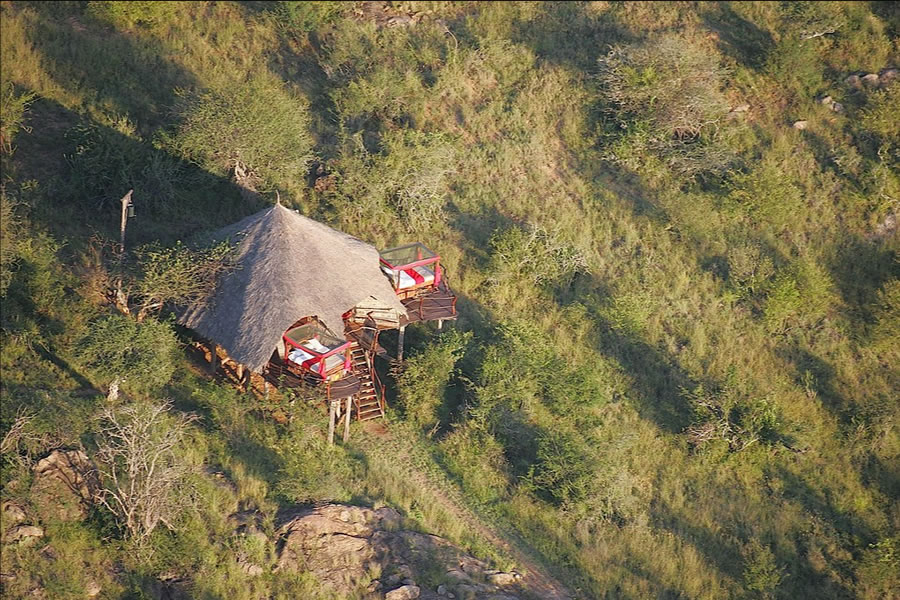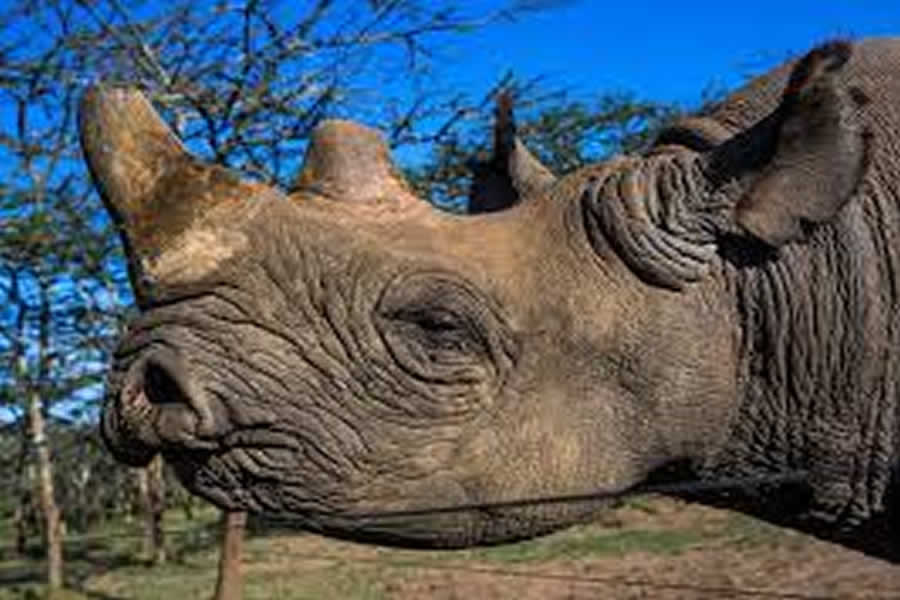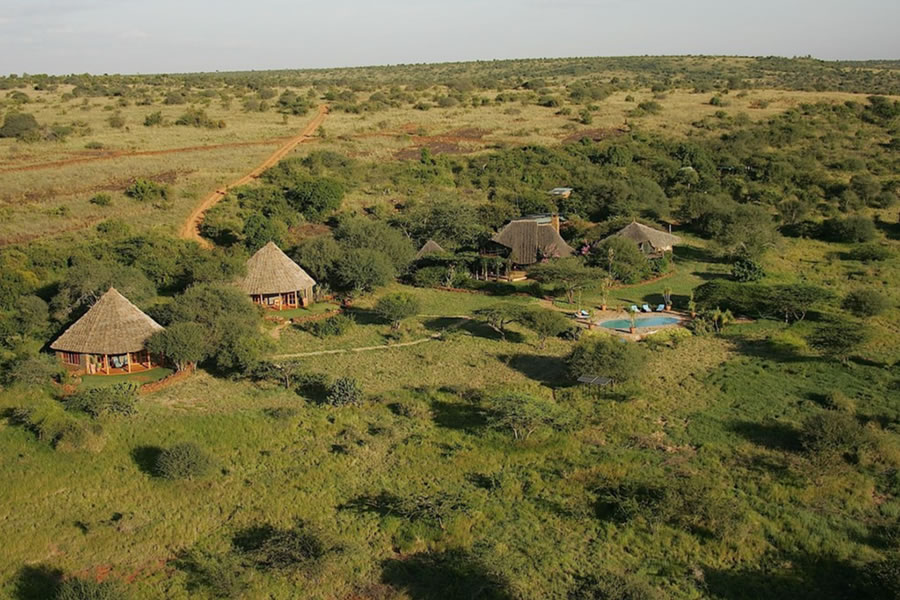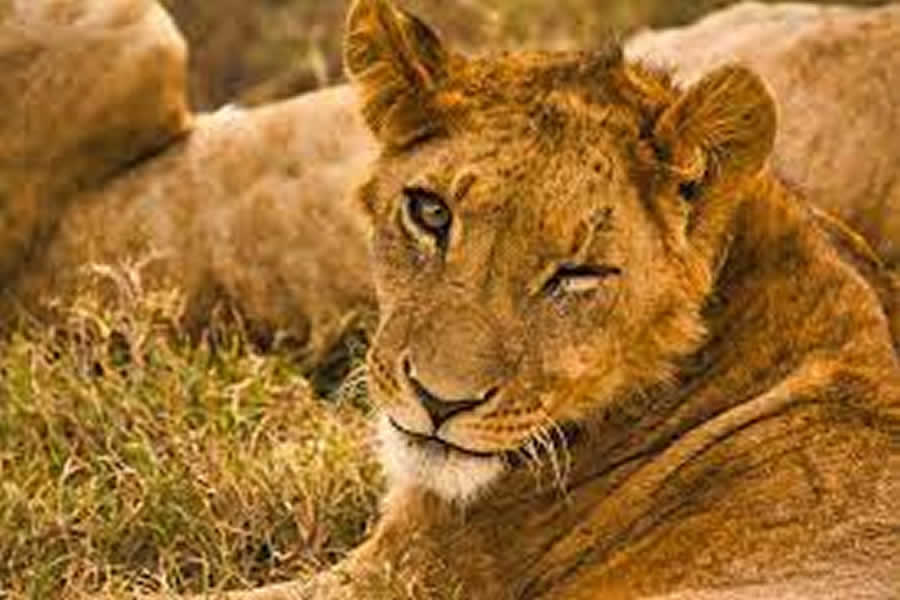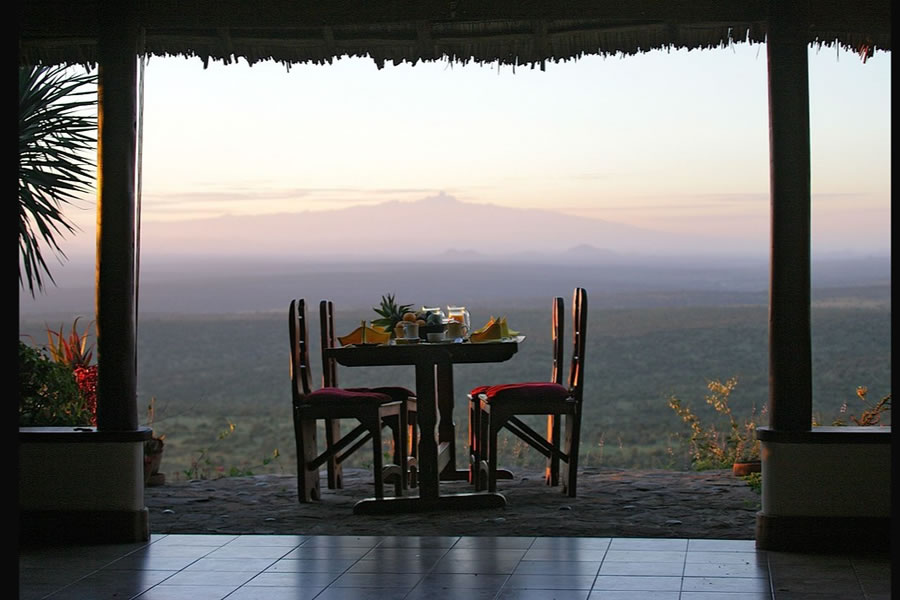 Highlights: Laikipia, a prized destination
Laikipia is the Northern Kenya's tourism circuit highlight and it offers a great offbeat wilderness holiday experience for honeymooners, special life moments like anniversaries or a simple out-of-hustles-and-bustles serene holiday destination. A link from the Aberdares National Park route is easily provided by a newly built road by-pass cutting from Mweiga area to Naromoru, one of Mt. Kenya's home towns and launch to climb the mountain on the Naromoru Route. The Sirimon-Sirimon or Sirimon-Chogoria route to climb Mt. Kenya is started from Sirimon in Nanyuki (former County Headquarters of Laikipia County). The Meru County Border is almost invisible after crossing River Nanyuki... continue to overview (below)
Laikipia - Truly Offbeat & Luxurious

Overview
Laikipia tourism regions can be divided into North, South & East Laikipia. The north has Loisaba, Mugie, Ol Lentille and Suyian Ranch as the most desirable to visit, South has Olpejeta and Solio Ranch while the East boasts of Lewa, Borana, Il Ngwesi and Lekurruki. Most accommodations provided in this areas are deluxe to opulent. Lewa Wilderness Camp, Elewana Loisaba Tented Camp offer premier and luxurious comforts while Ol Letille is exclusive.
Laikipia is the Northern Kenya's tourism circuit highlight and it offers a great offbeat wilderness holiday experience for honeymooners, special life moments like anniversaries or a simple out-of-hustles-and-bustles serene holiday destination. A link from the Aberdares National Park route is easily provided by a newly built road by-pass cutting from Mweiga area to Naromoru, one of Mt. Kenya's home towns and launch to climb the mountain on the Naromoru Route. The Sirimon-Sirimon or Sirimon-Chogoria route to climb Mt. Kenya is started from Sirimon in Nanyuki (former County Headquarters of Laikipia County). The Meru County Border is almost invisible after crossing River Nanyuki just on the Central Business District environs of the Nanyuki town. A visit to famous Samburu National Reserve, to Marsabit and to Meru National Parks is an easy alternative to longer drives in comparative tourism circuit routes - just a few hours drive or flight. Prime destinations with great unparalled offerings for any holiday maker who chooses Kenya, Africa. We highly recommend Laikipia.
With a smart intuitive combining itinerary of Laikipia, Samburu and Meru National parks, there will be no need for those desiring a truly authentic Africa wilderness holiday experience with highest offbeat index score except for a beach extension, so desired. Lovers, writers, away-from-work serenity are promised a feel of a world in which they only exist.
The Olpejeta Experience
Ol Pejeta Conservancy is a 90,000-acre private fenced conservancy between the Aberdare Mountain ranges and Mount Kenya. As part southern Laikipia wilderness, Ol Pejeta works to protect its distinct habitats, including a wildlife corridor a northern boundary of the conservancy. Due to the area smart fencing, facts reveal that Olpejeta has the highest density of wildlife and predators per acre in comparison with other parks in Kenya including Masai Mara and other unfenced conservancies north of it.
A Must Visit in Laikipia - Olpejeta
Opejeta Conservacy management & Friends have been voted as the Kenya's best pioneer in sustainable tourism. To visit Olpejeta is to support a worthy cause. To have a heart to support them is love in a different form.
A day or night at Olpejeta is chance to meet and learn. Accommodation facilities are excellent and fees charged are reasonable. The history is amazing and worth of propagation
Enjoy the company of rescued chimpanzees as you learn about the stories of torture they went through in captivity in West and Central Africa. This is actually the only place in Kenya to see chimpanzees and you can have a chance to adopt one. The Jane Goodall Institute partners with Olpejeta to bring to Kenya a unique success story in wildlife conservation.
Awards for responsible tourism for Olpejeta are a joy for votes we too gave. Winners of Certificate of Excellence at TripAdvisor years in row, WTM winner for Leaders in Responsible Tourism 2017, World Travel & Tourism Council for Community Award 2017, Eco-Warrior Awards several years in tow, IUCN Green Award and many more.
Game drives are exciting and alluring in the company of their guides who are deeply versed with the cracks and nooks of the conservation park. When you visit Ol Pejeta Conservancy, you have the opportunity to see members of the Big 5 – lion, buffalo, elephant, leopard and both the endangered black and white rhino, as well as the threatened jackson's hartebeests and grevy's zebras. The conservancy is home to the largest black rhino sanctuary in East Africa, and you can also observe both the northern and southern endangered white rhinos.
Lewa, Il Ngwesi & Loisaba Conservancies
Lewa Conservancy in northern Kenya is one of today's most successful conservancies in Africa. In 1983, the land was designated as the privately-owned Ngare Rhino Sanctuary in response to threats to northern Kenya's black rhino population. Twelve years later, the area was re-named the Lewa Wildlife Conservancy. Today, it is a 62,000-acre pioneering model of successful conservation that balances human use and protection of natural resources, both in wildlife and wilderness. The success of the conservation eorts led to the boundaries of the Mount Kenya's UNESCO World Heritage Site including Ngare Ndare Forest
The IL Ngwesi Conservancy was developed as part of the collaboration between the Maasai people of Laikipia Outback and Borana Conservancy. The conservancy represents a local replication of the successful, self-sustaining conservancy model developed by the Lewa and Borana Conservancies. Il Ngwesi is most beloved for its star-bed lodge, Il Ngwesi Lodge. Endless activities including bush roaming with Maasai guides.
Loisaba is your dream unspoiled wilderness destination in Africa. Highly photogenic and horizon vistas. A stay at Elewana Loisaba or Loisaba Star Beds is a fulfilling quiet holiday idea. Visiting Loisaba Conservancy gives you a much-desired chance to see the African bush without boundaries, so the fauna roams freely without the threat of poachers. You will not see a fence, caged animals or other signs of human encroachment and presence. In fact, guest numbers are limited, with the intent not to see another safari vehicle during your game drives. Loisaba Conservancy is operated through a partnership between the private owners, Maasai and the Samburu peoples.
The part community-private owned conservancy covers 57,000 acres, oering guests access to some of Kenya's untouched wilderness that is home to diverse species. Part of the profits from conservancy fees and rooming costs are used to maintain and advance conservation activities, as well as to support educational, enterprise and health programs for the Laikipia Samburu and Maasai tribes. A worthy cause. Choose a holiday in Laikipia today!